Welcome
Recent sales:
So far this year:
$495,000 Windham:
$350,000 Durham: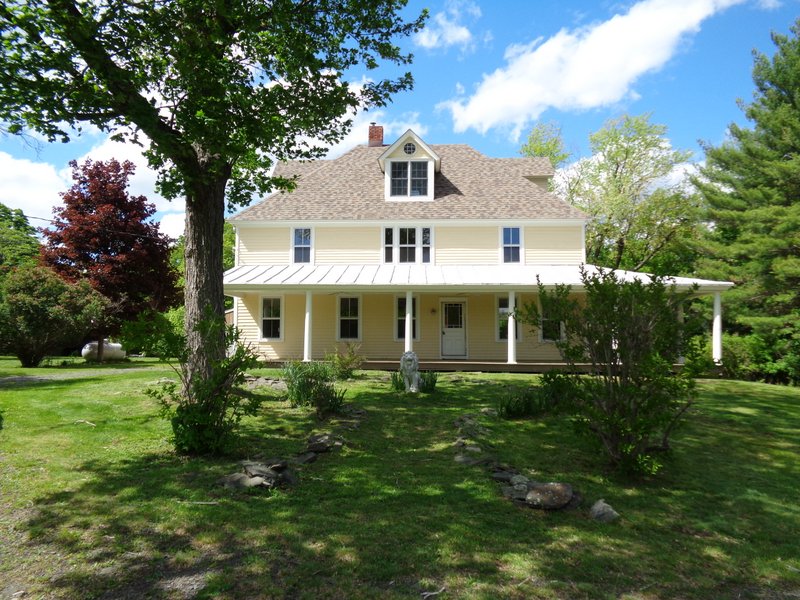 $215,000 Windham:
$265,000 Earlton:
$310,000, Durham:
$350,000, Windham:
If you would like to see 2015/2014/2013 sales, just click on the Yearly Sales tab. If you need to see comparable sales for YOUR property, call me. If you are searching to buy, call me then too!
(The photo above is of me with my right hand assistant, Missy)
DID YOU KNOW THAT
YOU CAN FIND ALL
THE LATEST MORTGAGE RATES
RIGHT HERE ON THIS SITE?
YOU CAN FIGURE OUT HOW MANY
YEARS, AMOUNT PER MONTH ETC?
PRETTY COOL!
518.965.0600 Cell
518.622.9358 Home office
518.734.4200x100 Office
http://www.visitthecatskills.com/